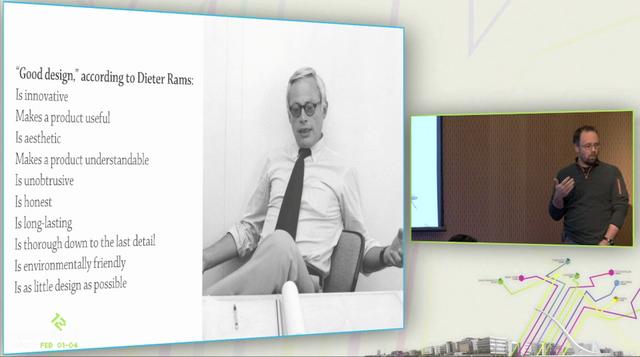 The UX Series has launched two days ago, and the discussion about UX methodologies and i-docs design is already spreading… could this mean that we are hitting a hot topic??
Ingrid Kopp has just asked Jason Brush (Executive vice president of Creative and UX at POSSIBLE) to extend on her own contribution… Watch their exchange on the UX Series, and add to it if you feel like joining the discussion!
Why Jason Brush ?
Well… Jason is a passionate advocate that films and UX have a lot to share (see his presentation at SXSW 2013). He also presented this year at IDFA Doc lab as interactive documentaries are very close to what he specialises in: interfaces. In the past he has lead projects on the PlayStation 4 User Interface,  Sony PS3 Store, Sony's Xperia X10 mobile interface, Sony's Video Unlimited interface on PlayStation and NBC & Microsoft's online broadcast of the 2008 Beijing Olympics so… he kind of knows what he is talking about!
For my side (as I enjoyed discovering this dialogue between Ingrid and Jason this morning!) I retain the idea that, although filmmakers are natural design thinkers (because they constantly re-iterate ideas) they are used to a process of production that is fairly linear… and this might be an issue when conceiving interactive narratives.
More on the difference between agile and waterfall development in the UX Series…