At i-Docs 2014 we had the pleasure of hosting William Uricchio, Principal Investigator of the
MIT OpenDocLab
  and Professor of Comparative Media History at Utrecht University in the Netherlands.
William's keynote focused on the possible futures of documentary, informed by a deep understanding of the historical context of the field:
History can be a great teacher … if only we put the right questions to it.  At a moment when the frontiers of the documentary form continue to shift, driven as much by changes in technological possibility, user expectation, and media infrastructure, history might seem to provide a strange ally.
The challenges posed by such developments as live documentary, algorithmic narratives and Oculus Rift, to name but a few, seem to have few precedents.  And yet, or so this talk will argue, we might benefit by taking a closer look at the dialogue between past and future, and seeing what lessons can be learned.
We are very glad to welcome William Uricchio also this year at the i-Docs 2016, 2nd – 4th  March. This time, he will share some of the insight of his latest research interest with us dealing – the intersection of interactive documentary and digital journalism.
Recontextualizing the central findings and elaborating the main issues of the recently published MIT OpendDocumentaryLab Report, William will be mapping and assessing the dynamics of an ongoing convergence between interactive and participatory documentary practices and digital journalism. Apart from inspiring case studies and the presentation of best practice examples, there will certainly be several practical take aways – as it is always the case with Uricchio as speaker!
i-Docs 2014 Keynote: William Uricchio – Things to come from DCRC on Vimeo.
A great occasion not to miss – so save the date and grab your ticket for the i-Docs 2016 symposium – it's just a click from here!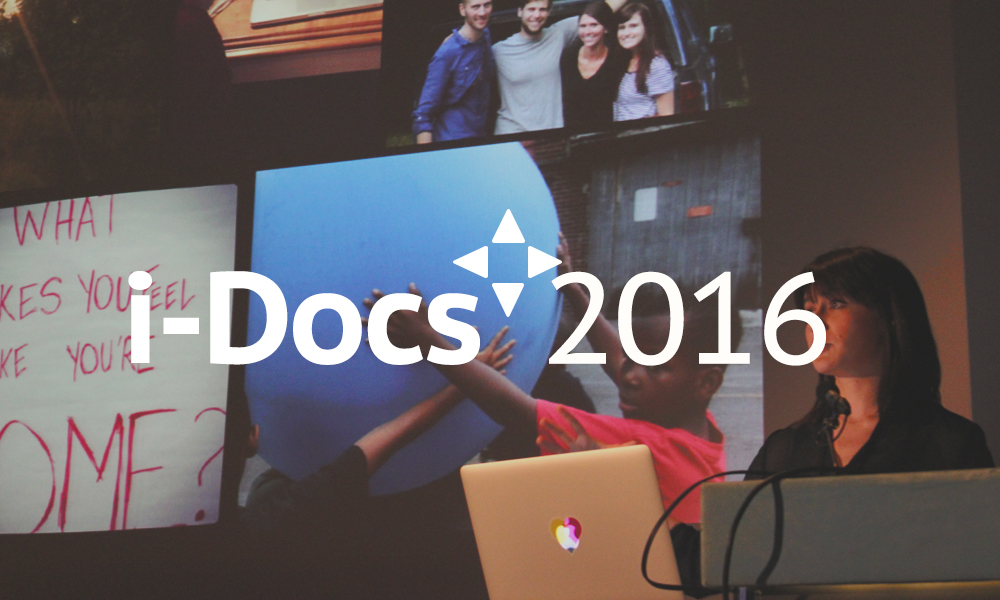 In the lead up to i-Docs 2016, we'll be posting a series of keynotes from the last symposium which focused on Production Models, Engagement & Evaluation and New Territories within the field of interactive documentary.
Find out more!